How did you end up here? That's the question a lot of people ask me, and I intend on answering it.

Sugaring
In order to answer the main question, I must delve into the world of sweet…sweet…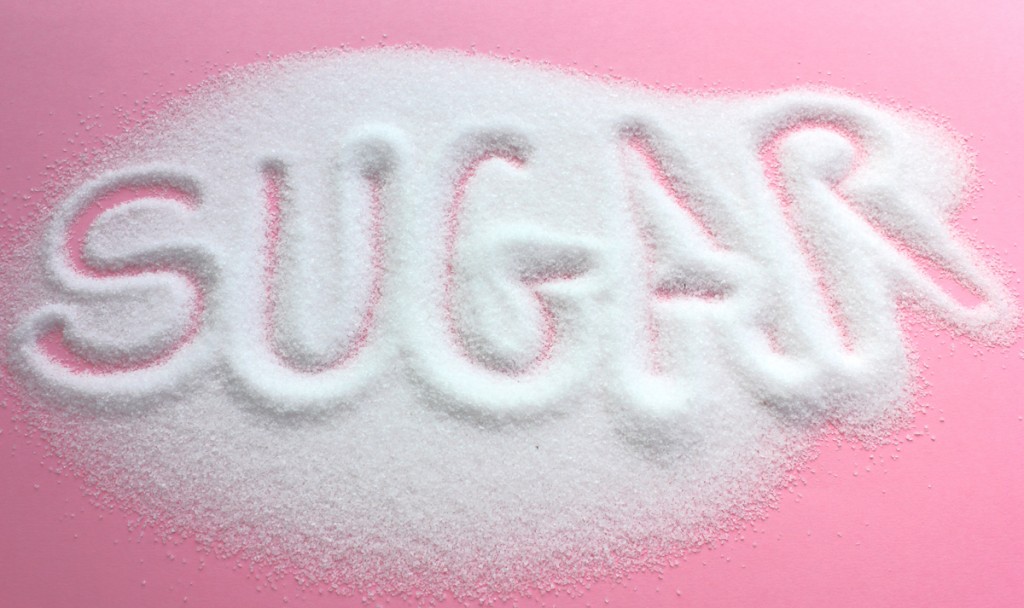 Well not so sweet in my case. I absolutely love traveling and do so as much as I can. I've been all over Europe, North America (obviously), South America, and soon to be Asia and Australia (my new home in October!) Well let me tell you, traveling isn't cheap, and nor is tuition. I planned on going back to school (well still do in 2019) but could not do that when I lived in Europe as I had no money to pay for tuition, living expenses and of course, TRAVELING!
So how could I achieve this goal with only a high school degree and a low paying job that took up a lot of my time? I did my research and after being bombarded on the internet with Ponzi schemes, get rich quick bologna, and "Nigerian prince" emails, I found the world of Sugar… that's right, the world of Sugar babies and Sugar daddies. I figured it can't be too bad going on a few dates with men and having my tuition and bills paid right? WRONG! Because most of the time is spent weeding out the fakes (Salt daddies they called them.) And that took up 90% of my time while the other 5% was going on dates that led to nothing, and the last 5% was on an actual arrangement.

I'm not saying the whole thing is bad, but the search is very frustrating, tedious, and your messages are filled with men making empty promises in order to try to get you into bed or for you to send nude photos (also in the escorting world but I will save that for another blog post.) I will delve into the world of sugaring even more in another post as well, but let's just say it wasn't right for me. Especially since you spend most of your time on dates that wont work and you don't get compensated for that time spent. While at least with escorting, all the time spent is compensated for! (If you do it right at least.)

Now I did have a couple of Sugar daddies where it worked out (sort of) but I just wasn't satisfied and was not making enough money to save for tuition and traveling! So how exactly could I make more money? I am an excellent conversationalist, love to shower others with attention and I love being intimate… so the obvious answer was..

Escorting!

After moving to San Diego and doing the sugar thing for a while, I had a friend suggest for me to become an escort. At that time I thought "What the actual fuck, NO!" But then I did my research, and more research, and even more. I then figured out that sugaring was basically the same thing, without all the hassle and wasted time… and let's not forget… more money!
So I created my website and set up my first photo shoot. I absolutely had the best time and never felt so comfortable being nude. I find that meeting clients makes my day and puts a huge smile on my face.

In all honesty, it is the perfect job for me. I am more than great at what I do and really have a way of connecting with people. I get to learn new and wonderful things about this world that I never knew, I get to meet great people who are so kind and caring, and I get to do one of my favorite activities 😉 The money is just an added benefit. I truly enjoy it, and for anybody who knows me, I will never do something I don't enjoy, and the second I stop liking escorting, is the second that I'm retiring… However I don't see that happening anytime soon